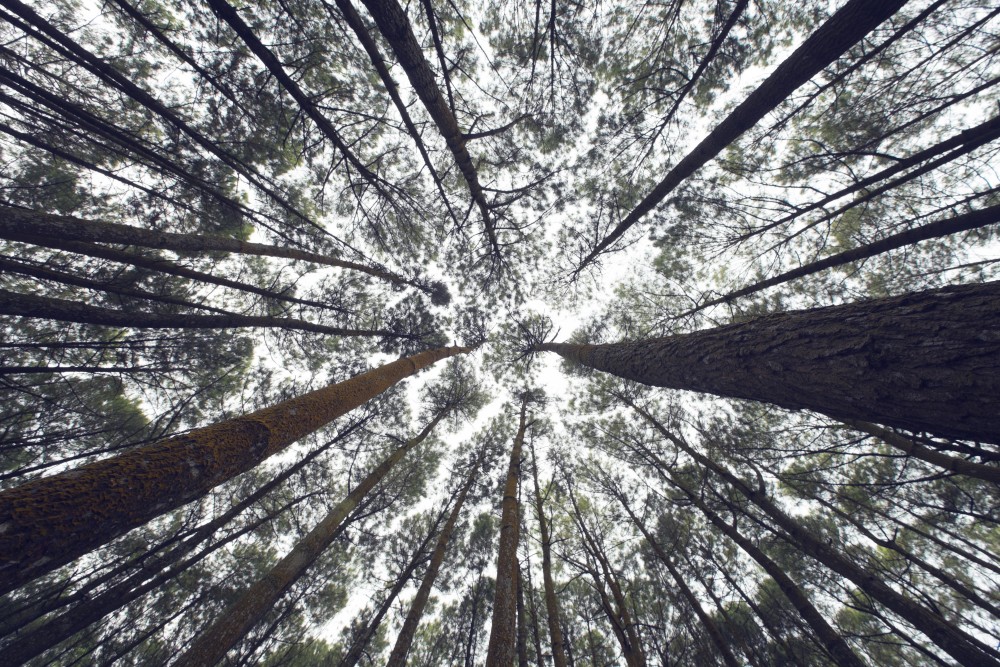 That's a great question to ask if you are looking into hiring a new coach! Matching an athlete to a coach is really important in running. There are some really great coaches that would be horrible for me to work with as a runner and vice versa. It doesn't mean anything is wrong with that runner or that coach … it just wasn't a good match.
So, what makes me stand out from other coaches?
* For starters, you can read what others have said about me here … that's always a good start when you are researching coaches
* Education – This is an area where I often will stand out in this field. I am a Doctor of Physical Therapy practicing primarily in sports and orthopedic injuries and often working with injured runners. I have an Exercise Science background and an RRCA coaching certification as well. All of this leads to me being a pretty educated coach with a very broad lens for seeing an athlete.
* Mental toughness focus – Developing mental toughness is a large part of most of my programs from day one. This looks much different for each individual athlete, but it is a focus for everyone. Sometimes, mental toughness is talked about and developed with a lot of conscious thought; other times, it is developed through the workout regimen. A good example of this is implementing "negative split" runs or "fast finish" runs to work on finishing stronger than you start.
* Rest/recovery importance – Thankfully, more and more attention is being focused on rest and recovery across the board; however, many runners and coaches do not take rest and recovery as seriously as is needed. It is vital to take adequate recovery time after workouts in order to maximize the gains of those workouts. I've posted before about easy run pacing importance, and this is why! We have to take rest as seriously as we take workouts or we won't see the gains that we hope!
* Quality over quantity – Most athletes have a lot of areas that can be improved upon when they begin working with a new or different coach. Each coach can analyze training and come up with areas of deficit or areas that could use more focus. Implementing more "quality" in training programs is much more valuable than increasing the "quantity". As an example, I couldn't care less whether you run an 18 miler or a 22 miler as your marathon long run if you are not nailing your middle distance workouts. By focusing on quality, we can gradually build mileage in a responsible way to get you to whatever goal you have. But quality comes first!
* Variation in workouts – There are often two camps when it comes to varying workouts. Camp 1 says to do at least 3 days of the same workout (spread over weeks) to master that workout and maximize the gains. Camp 2 says to do a variety of workouts all with similar purposes but not the same in actuality. I definitely fall more toward Camp 2. There will always be repeat workouts, but I often work to not complete the same workouts over and over. I feel that variety can play a great role in preparing one for the mental aspect of working in unexpected conditions, while still providing the proper stimulus and response that is needed in training plans. While nailing a single workout feels good, our goal is usually to nail a race PR … so why focus on "perfecting" a workout?
Those are a few things that make me stand out as a coach. If you'd like to know more about my background, click here. And if you have any specific questions, please feel free to reach out to me!
For
daily wellness, marathons

and

every mile in between...

- Doc