My apologies for delayed postings as of late. My goal since beginning the blog is to 1) answer questions as soon as possible upon receiving them, and 2) to post at a rate of every 2 weeks over the long run. I certainly have not kept up with the every 2 week schedule as of late.
Many of you know that I was able to help out coaching with Sherwood Middle School Track and Field this year. It has been a blast, and we are currently in our last week of the season. I have learned so much and been so blessed to have been a part of that group. It has most certainly led me to be a better coach, teacher, and hopefully blogger! It has been a challenging time but one that I am so glad I was able to take advantage of. I am hoping it is the first of many years of team coaching to come :)
One of the great things I've been able to do in my professional life was to be a part of the IAAF World Indoor Championships in two ways: 1) Working as a Physical Therapist on the Athlete Medical Team and 2) Attending the Medical Symposium in association with the event. Both of these were incredible opportunities as events like the World Indoor Championships come around very rarely! The purpose of today's blog is to give my "take home points" from the presentations that I attended. Maybe you'll read something that can help you in your running!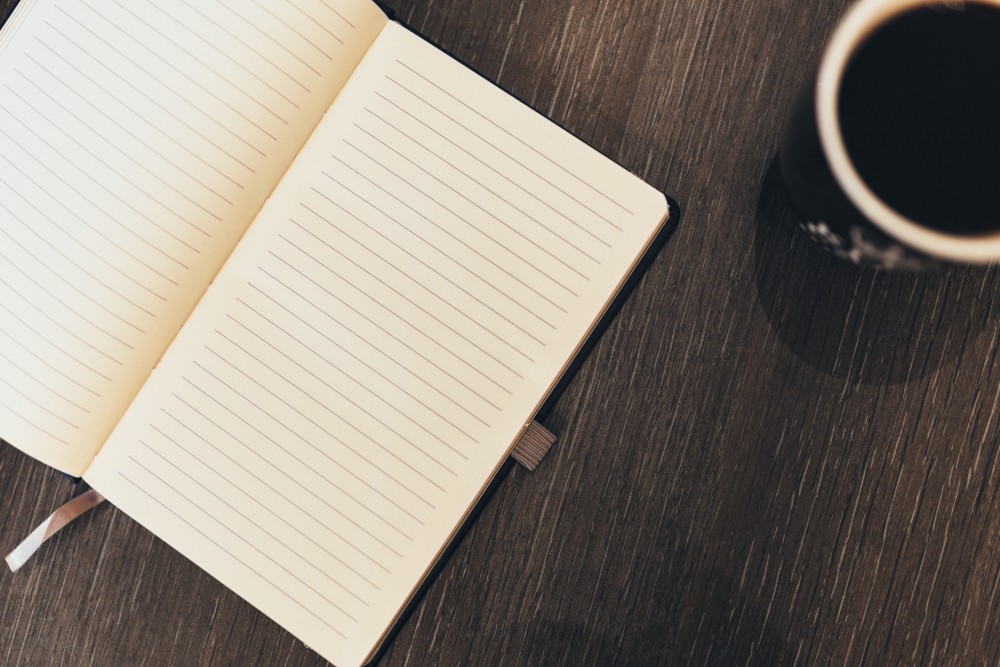 Lots of coffee, lots of note taking, and lots of fun!
Return to Sport Post-Knee Injury by Holly Silvers-Granelli, MPT, PhD Candidate at University of Delaware
Has been part of a lot of research on injury prevention and specifically the FIFA 11+ Program.
The FIFA 11+ program shows specific strength in reducing hamstring injuries and in returning athletes from hamstring injuries sooner in both the NCAA and professional settings
Hamstrings are Most Susceptible to Injury during the Swing Phase of Gait & Hamstring Strain Injuries: Recommendations for Rehabilitation and Injury Reduction by Brian HeiderscheIt, PT, PhD at University of Wisconsin
Brian is one of the leading PT researchers in the field of running injuries, and I was very excited to hear him speak. I've met him a few times now, and he continues to put out a lot of great running related research … plus he is a PT!
Brian's group found that hamstring injuries most often occur during terminal swing
This has been instrumental in helping us treat hamstring injuries and also has challenged thinking on how to prevent them in the first place (think FIFA 11+ above)
Eccentric strengthening (and eventually at high speed) is key to rehabbing these injuries in short and long term
See my prior post regarding hamstring injury prevention and rehab here.
The goal is to mimic the load as much as possible
Introduction to Instrument-Assisted Soft Tissue Mobilization by Ted Forcum, DC
Gave a basic overview of the uses of IASTM for multiple tissue dysfunctions
Evaluation of Biomechanics and Performance Physiology in Elite Endurance Runners by Michael Hahn, PhD at Bowerman Sports Science Clinic at University of Oregon
Fun insight into the lab work done at the Bowerman clinic down in Eugene
In Q and A, Dr. Hahn talked about how VO2Max is no longer a "gold standard" test … even though all the athletes still want to know what it is
Instead, Dr. Hahn talked about improvement of lactate threshold as the area of most focus for elite runners
Sports Nutrition: What's Hot and What's Not by Michelle Tegenkamp MS, RD, CSSD, LD
Gave general overview of trendy topics in nutrition for athletes
30 min window of time post exercise is best time to ingest 20-25g of protein especially after any hard workout
No benefit ingesting more than 40g of protein at a time due to body's inability to absorb it
Beet juice is not as helpful for highly trained athletes as recreational athletes
Sleep: Performance, Recovery and Health by Jim Chestnut, MD at OHSU Sports Medicine
Sleep needs: 16 hours for babies, 10 hours for 3-18 year olds, 7-8 hours for adults
So, who is getting as much sleep as they should be???
Talked about some cool studies done at Stanford on the impact of increasing sleep on performance enhancement:

Basketball – improved sprint times, field goal percentage, and mood/vigor
Swimmers – improved reaction time, 15 m sprint time, turn time, and mood

The often ignored but readily available performance enhancer!
Technology in Sports and Fitness by Clair Celeste Carnes with Providence Health and Services
Discussed how wearables are changing the fitness landscape
Running and Iron Deficiency by Tom DeLoughery, MD, MACP, FAWM with OHSU
Discussed how he believes Ferritin levels are much more important to assess than iron levels
Keeping Ferritin above 50 ng/mL seems to help with fatigue
Many runners have Ferritin <50 ng/mL but are not considered anemic … but could still benefit from Ferritin supplement for energy and performance
1 pill a day is plenty, so no need to overdose!
Electrolytes and Rhabdomyelysis by David Brown MD
Discussed the idea of Rhabdomyelysis as a spectrum disorder

Physiologic on the one end = training
Clinical on the other end = major problems with chemicals in muscle cells
Role of Calcium and Vitamin D in Runners by Melissa Novak, DO with OHSU
Most women reach overall peak bone mass (90%) by age 18
Important to understand implications for females especially because it is often "too little, too late"
Discussed how multiple "high level studies" have had major design flaws, which has led to ambiguity on how and when to use Calcium and Vitamin D as a supplement
Evidence-Based Treatment of Achilles Tendinitis Insertional vs Non-Insertional by Jonathan Greenleaf, MD with Oregon Sports Medicine
Highlighted success of eccentric exercises in many studies/cases
Night splints do not seem to have a positive effect
Small study conducted with Oregon Sports Medicine has found that PRP injections are beneficial for achilles and other weight bearing tendons
This group has begun shifting toward PRP in lieu of corticosteroids, which are common treatments now … in fact, corticosteroids reduce PRP effectiveness, so that needs to be kept in mind
Sports Medicine Integration in International Events by Sheila Wilson, DC, ICCSP, FICC and President of Federation Internationale de Chiropratique du Sport
Discussed how best to set up medical teams and medical support during large and small scale international events
Principles of Training for Injury Prevention by Stan L. James, MD
Discussed Selye's General Adaptation Syndrome, which is still applicable and a large part of training programs today
Discussed how each individual will have a unique training response
"Strive for Optimal not Maximal"

Do the least to maximize your abilities

Top Ten Rules for Injury Prevention

Optimize the program – do the least that will maximize your capabilities
Variety – include cross training
Appropriate rest – challenge and then restore
Avoid training errors – avoid the "toos" (too much, too long, too hard, etc)
Pay attention to nutrition and fluids
Total body fitness – strength train and work on flexibility
Beware of "stress indicators"
Listen to your body
Hard/easy program – balance hard and easy days
Customize to fit individual needs/goals
Stress Fractures by Robert Burks, MD with University of Utah
With some low risk stress fractures, might be okay to continue if having "pain without functional limitation" but need to immediately alter training
5th metatarsal stress fractures (Jones fractures) might do best with operative treatment from the start
Exertional Compartment Syndrome by Robert Burks, MD with University of Utah
90% of cases present with bilateral complaints in lower leg
Pressure thresholds, and, therefore, pressure testing is questionable
Often do not respond to any conservative treatment
Lots of information! And that is definitely the short version. Hopefully, you found this interesting and/or learned something new to look into further. Feel free to contact me with any questions about any of the topics. I am certainly not an expert in all the areas, but I definitely feel better capable of directing you in the right heading!
For
daily wellness, marathons

and

every mile in between...

- Doc