I am a dedicated reader and always wish I had more time to read than what I do, but I manage to get in as much as possible. Below are some reviews of what made my reading cut for 2016.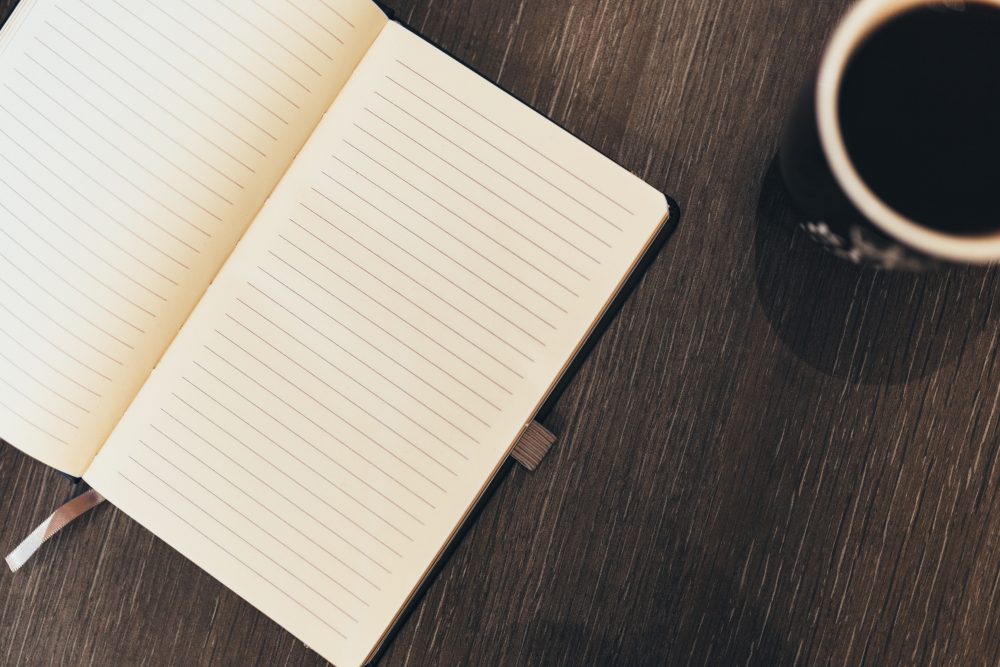 Running/Coaching related:

Again to Carthage by John L Parker Jr.
This was the sequel to one of the greatest running books ever written, Once A Runner. I really enjoyed this read as a general novel. The first half of the book is just literary with insight into the 70s era as it follows Quentin Cassidy in his work as a lawyer in Florida. The second half of the book is a return to running and training as Cassidy makes the jump from the mile to the marathon. It certainly has less glamour than Once A Runner, but I found it to be an enjoyable exploration of a runner's mentality!
Healthy Intelligent Training: The Proven Principles of Arthur Lydiard by Keith Livingstone
Excellent read on Lydiard's training methods including some modern tweaks that some "Lydiard coaches" have used. I really enjoyed learning about the science behind this training system and applying it to my own coaching. Definitely recommend if you are into running training history or a coach!
Eleven Rings by Phil Jackson
Talk about a ride through memory lane! I grew up a big Michael Jordan fan and loved following the Bulls, so it was fun to read through Jackson's musings on all of those golden years. This was a pretty fun read but lacked much in the way of leadership or coaching substance, which was my intent in reading it. I wouldn't necessarily recommend it for that realm. If you like the Bulls or Lakers or Phil Jackson, it is certainly worth the read.
The John Wooden Pyramid of Success by Neville L Johnson
I'm a big fan of John Wooden. I'm not a big fan of this book. Multiple grammar and spelling errors and structure make it seem like a note taking version of a biography. I actually stopped the book prior to finishing. Definitely would recommend seeking other books if interested in Wooden's pursuits as a coach/mentor.
Non Running related:

Better: A Surgeon's Notes on Performance by Atul Gawande
This book is a good read if you are interested in the medical field, world health, and acknowledge the limits of perfection. I found it to be a fairly enjoyable read as it told multiple small stories about medical history and the ways certain things have come about.
God's Hotel: A Doctor, a Hospital, and a Pilgrimage to the Heart of Medicine by Victoria Sweet
Excellent book reflecting on the medical model and system that I am a part of as a Physical Therapist. I really enjoyed the basic concepts presented as Victoria Sweet researched Hildegard's old medical methods. Sweet worked a pretty crazy hospital near LA where she saw all kinds of medical mysteries and medically fragile individuals, which makes for pretty good reading if you are into medicine. I would recommend to anyone in the medical field.
The Gift of Imperfection by Brene' Brown
I had nearly finished this at my 2015 book review. This is a great read about embracing vulnerability and authenticity. I really enjoy Brene's honesty and have worked over the last year to really try to be more authentic in my life. Highly recommended reading!
Shift by Hugh Howey
This is the follow up book but prequel to the Wool series I read last year. Again, this was a very well written novel about a utopian future and gave nice insights into how the world changed prior to the Wool series. I enjoyed this book but not nearly as much as the original.
The How of Happiness: A Scientific Approach to Getting the Life You Want by Sonja Lyubomirsky
This has been a nice read for me over the last two years. I have stopped and come back to it for insights multiple times. It's a helpful book to give concrete ways you can help control your mentality toward the day and toward life.
Next post will be a preview of my 2017 reading list! I actually read 4/10 that were on my 2016 reading list, so you never actually know which books will still be a priority as the year progresses :)
Run and read happy!
For
daily wellness, marathons

and

every mile in between...

- Doc