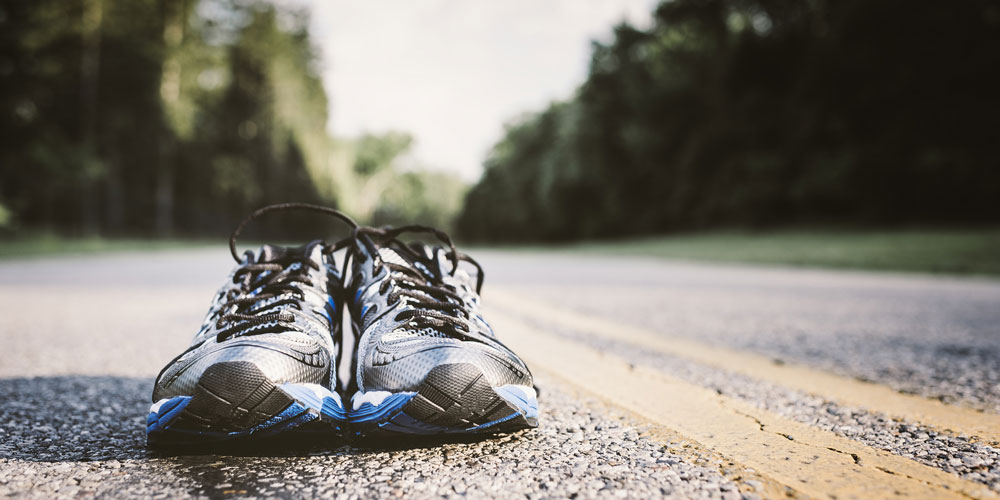 Loaded question! This is really a question that requires discussion to do it justice, but I will do my best to answer it in blog format here:
Bottom line: It depends.
On a lot of things, that is. It depends on your individual running history and injury history and shoe wearing history (both running and workday) and reason for wanting to switch and height/weight and typical terrain and many other factors. It's not the answer that you want or I want, but that is the answer: it depends.